Mazda Unveils 'Mazda Iconic SP' Compact Sports Car Concept
Mazda Motor Corporation today unveiled the MAZDA ICONIC SP, a new concept car for the first time at Japan Mobility Show 2023.
MAZDA ICONIC SP is a new type of compact sports car concept, designed to adapt to the new era and respond to the emotions of customers who "love cars" and "desire a car that simply embodies the joy of driving".
This powertrain features Mazda's unique two-rotor rotary EV system, which remains compact and thus offers a high degree of layout flexibility, enabling the concept model to have a low centre of gravity to enhance driving performance. Batteries are charged by recyclable energy source and the two-rotor rotary engine, used for power generation, is powered by carbon-neutral fuel. The vibrant red colour of Viola Red is a concept colour created by overlaying Mazda's corporate philosophy of "enrich life-in-motion for those we serve" based on Mazda's desire to "cherish the colour red."
Masahiro Moro, Mazda's Representative Director, President and CEO made the following comment: "Mazda will always deliver vehicles that remind people that cars are pure joy and an indispensable part of their lives. As a car-loving company that mass-produces the inspiring mobility experience, we are committed to shaping the future with our partners sharing the same goal, as well as our fans, where everyone can proudly say, 'we love cars.' With such a strong will, Mazda is committed to enrich life-in-motion for those we serve."
Mazda will continue to pursue the 'Joy of Driving' under its core value, "Human Centric", and aim to deliver 'Joy of Living' by creating moving experiences in customers' daily lives.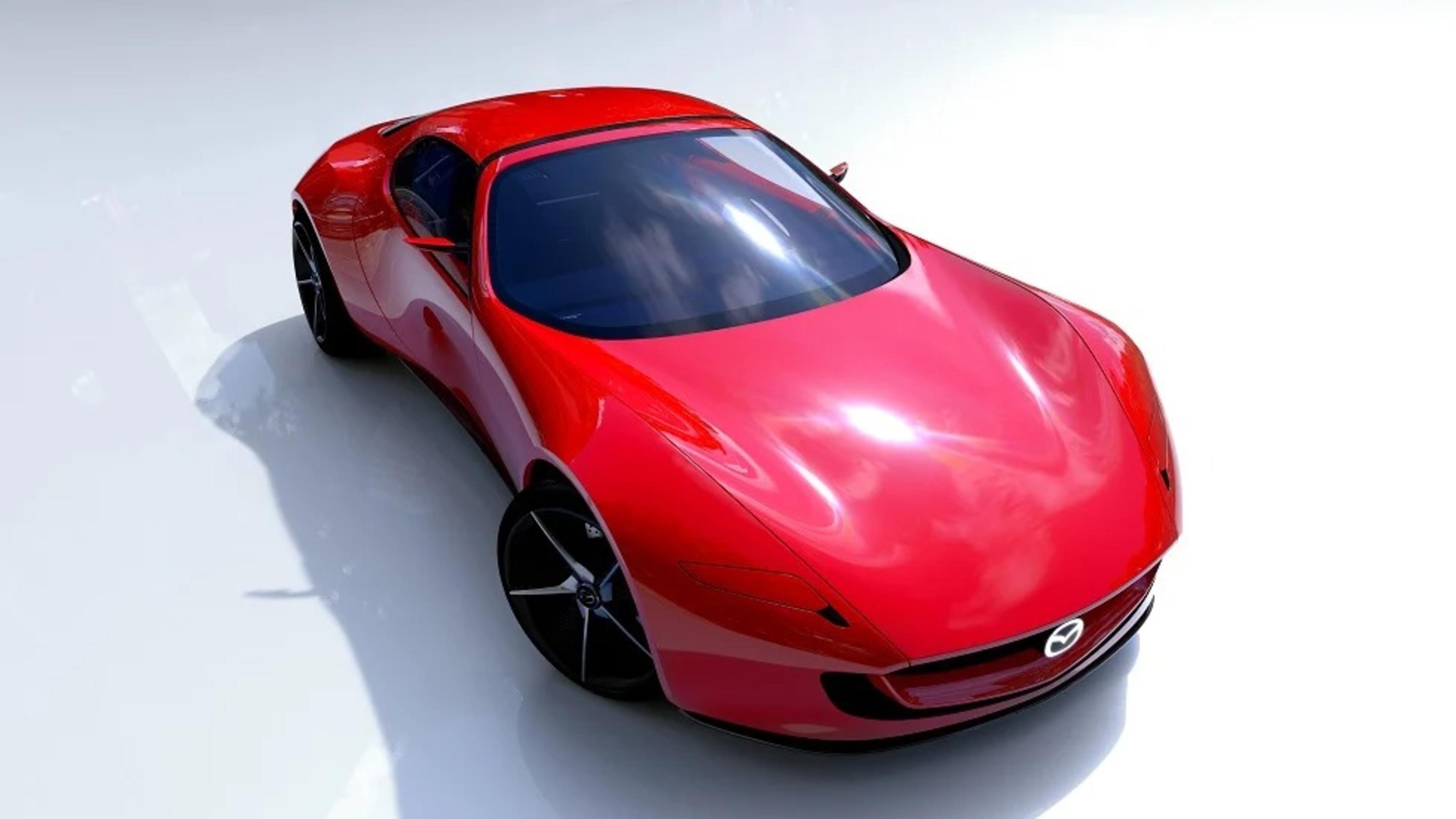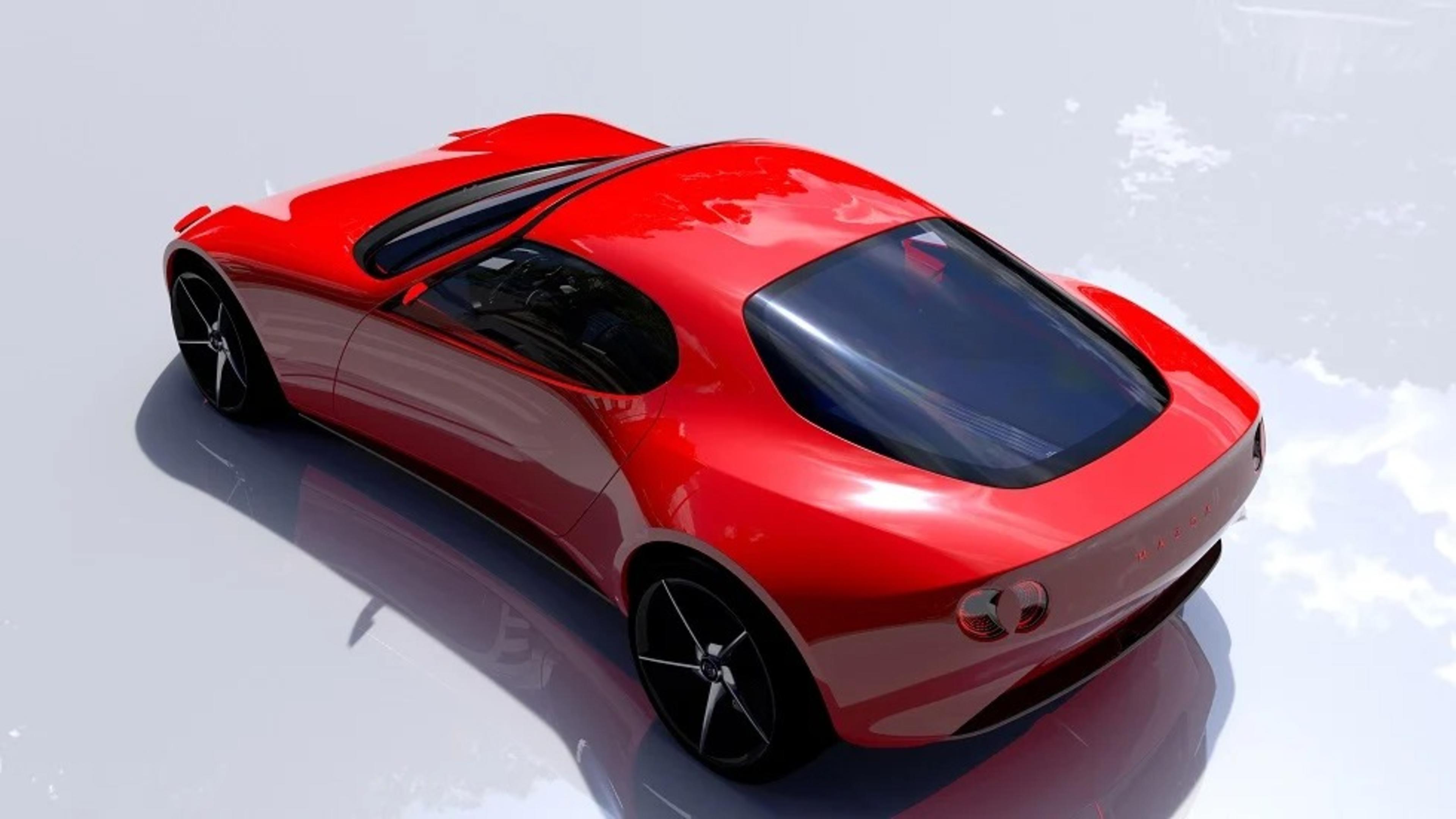 Summary of the Mazda Iconic SP
In creating the "framework" that forms the basis of the modelling, we aimed to achieve proportions with a low centre of gravity that would give the impression of excellent driving performance. The concept of mounting the lightweight and compact rotary engine in the centre of the car has resulted in a low bonnet.

The two-rotor rotary EV system, which utilises a highly scalable rotary engine that can burn various fuels such as hydrogen, generates electricity with carbon-neutral fuel. In addition, when the battery is charged with electricity derived from renewable energy, it is possible to drive in a virtually carbon-neutral state.

The high output generated by the two-rotor rotary EV system, the proportions of the lower centre of gravity, and the weight distribution of around 50:50 achieve excellent driving performance. In addition, although it is a sports car, it can supply power when enjoying outdoor leisure and in the time of a disaster.

The exterior body colour "VIOLA RED" was created based on Mazda's desire to "cherish the colour red" and in conjunction with Mazda's corporate philosophy of "enriching life-in-motion for those we serve." We focused on making a vivid colour, while creating a sense of shade that accentuates the shape of the car.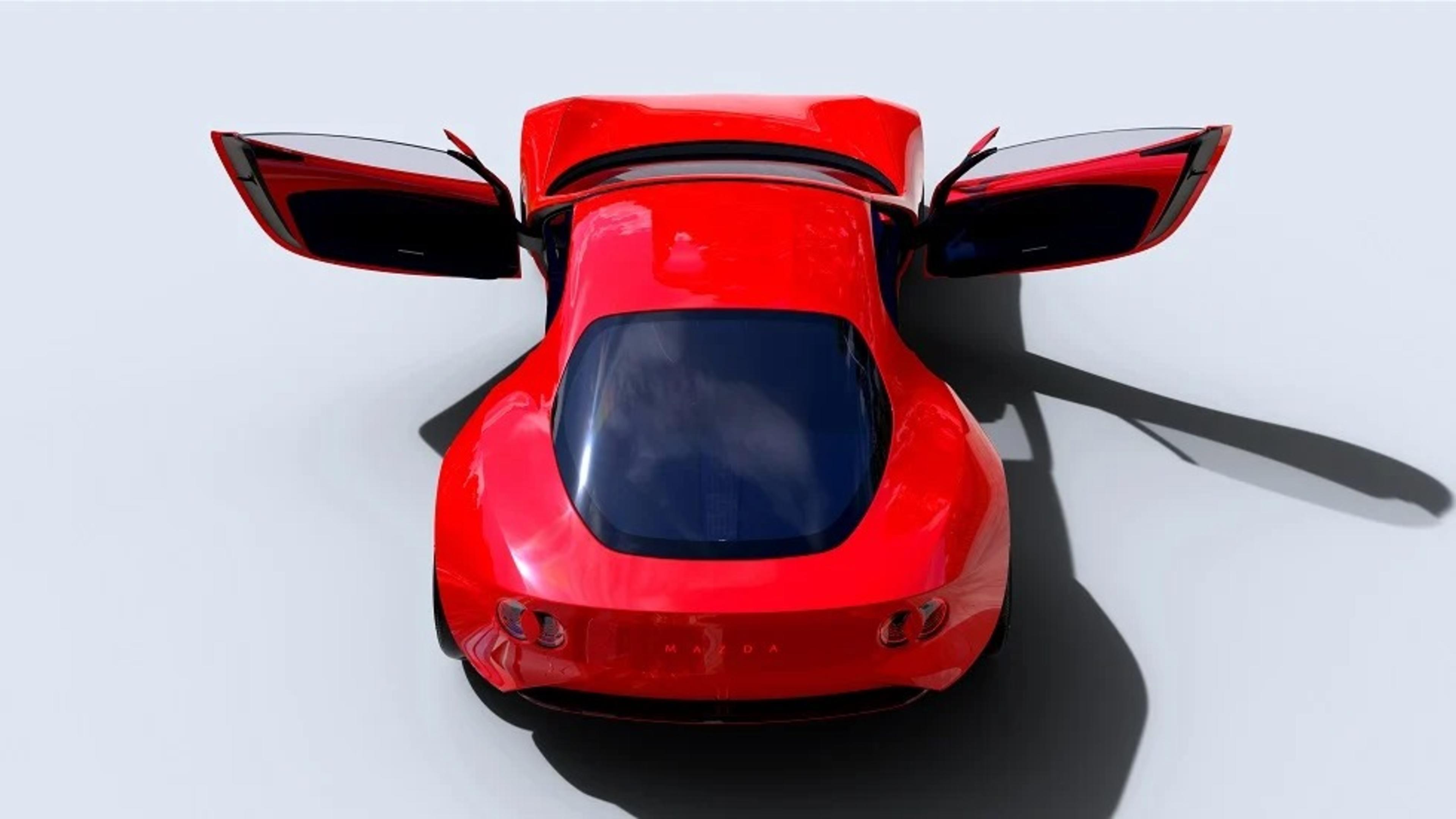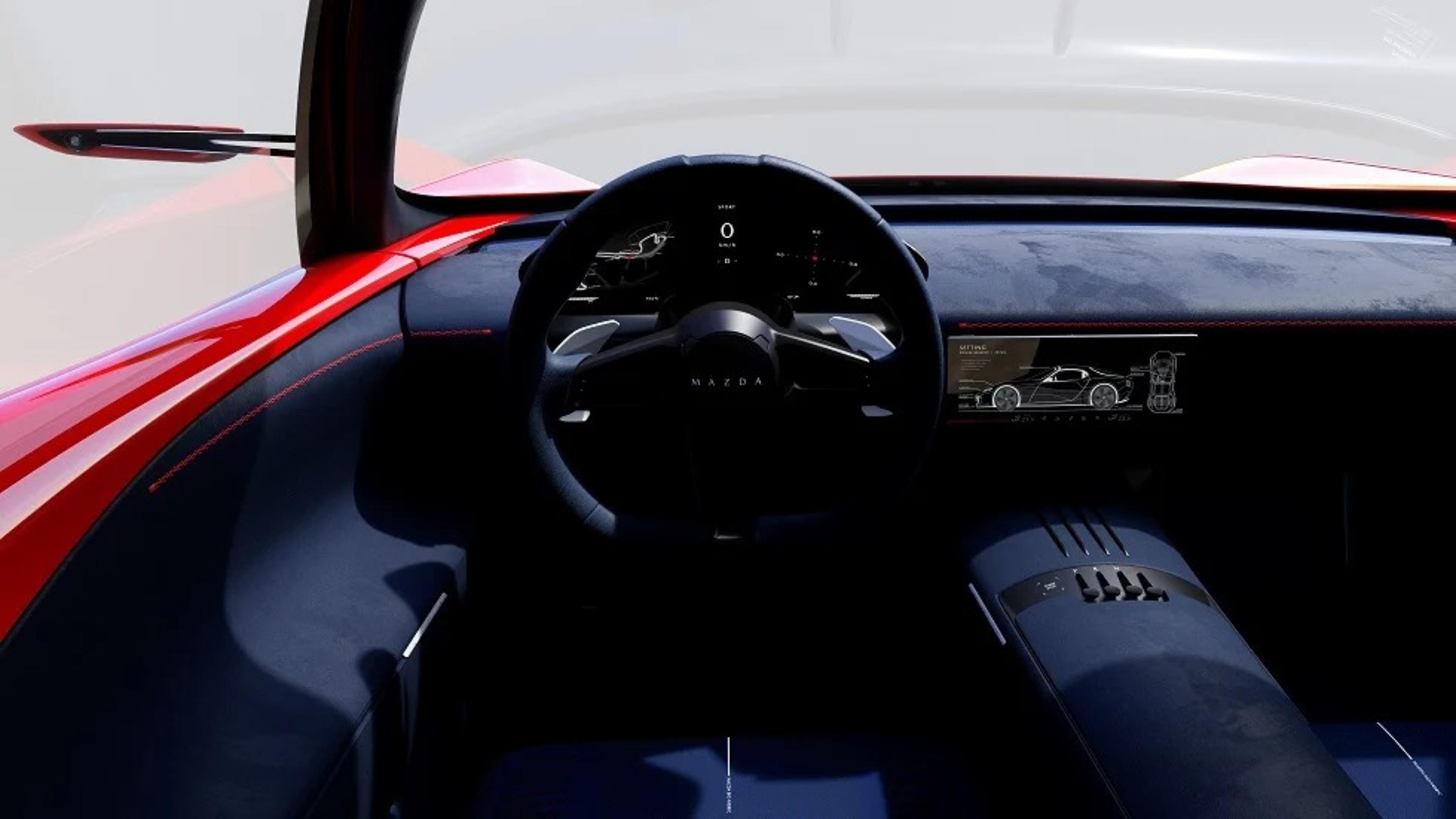 Primary Specifications of Mazda Iconic SP
| | |
| --- | --- |
| Overall length x width x height (mm) | 4,180 x 1,850 x 1,150 |
| Wheelbase (mm) | 2,590 |
| Power-weight ratio | 3.9 |
| Maximum output (PS) | 370 |
| Weight (kg) | 1,450 |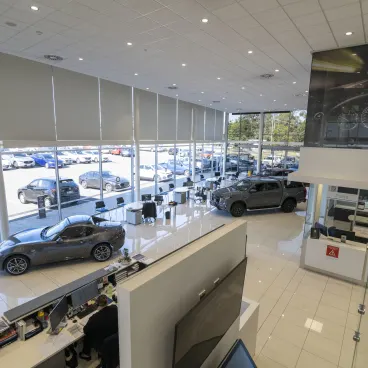 Interested in a test drive?
Our Award Winning & friendly team at Browns Plains Mazda is the place to go! Contact us today to book a time to suit!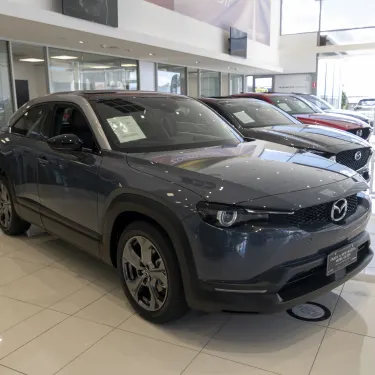 Want to experience these vehicles yourself?
Check out our stock and pick the one that fits you.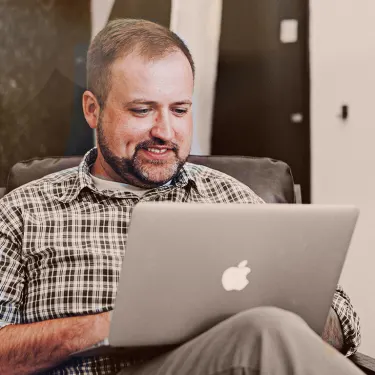 Reserve Online
Now it's even easier to reserve your next Mazda with Browns Plains Mazda, without having to leave the comfort of your own home. Reserve any Mazda for a fully refundable $200.