5 Things We Love About the All-New Mazda CX-60
The automotive world is abuzz with excitement as Mazda unveils its latest masterpiece, the all-new Mazda CX-60.
This stunning midsize SUV is turning heads and setting a new standard for luxury and innovation in its class. Today, we're going to delve into the top five things that make the Mazda CX-60 a true game-changer.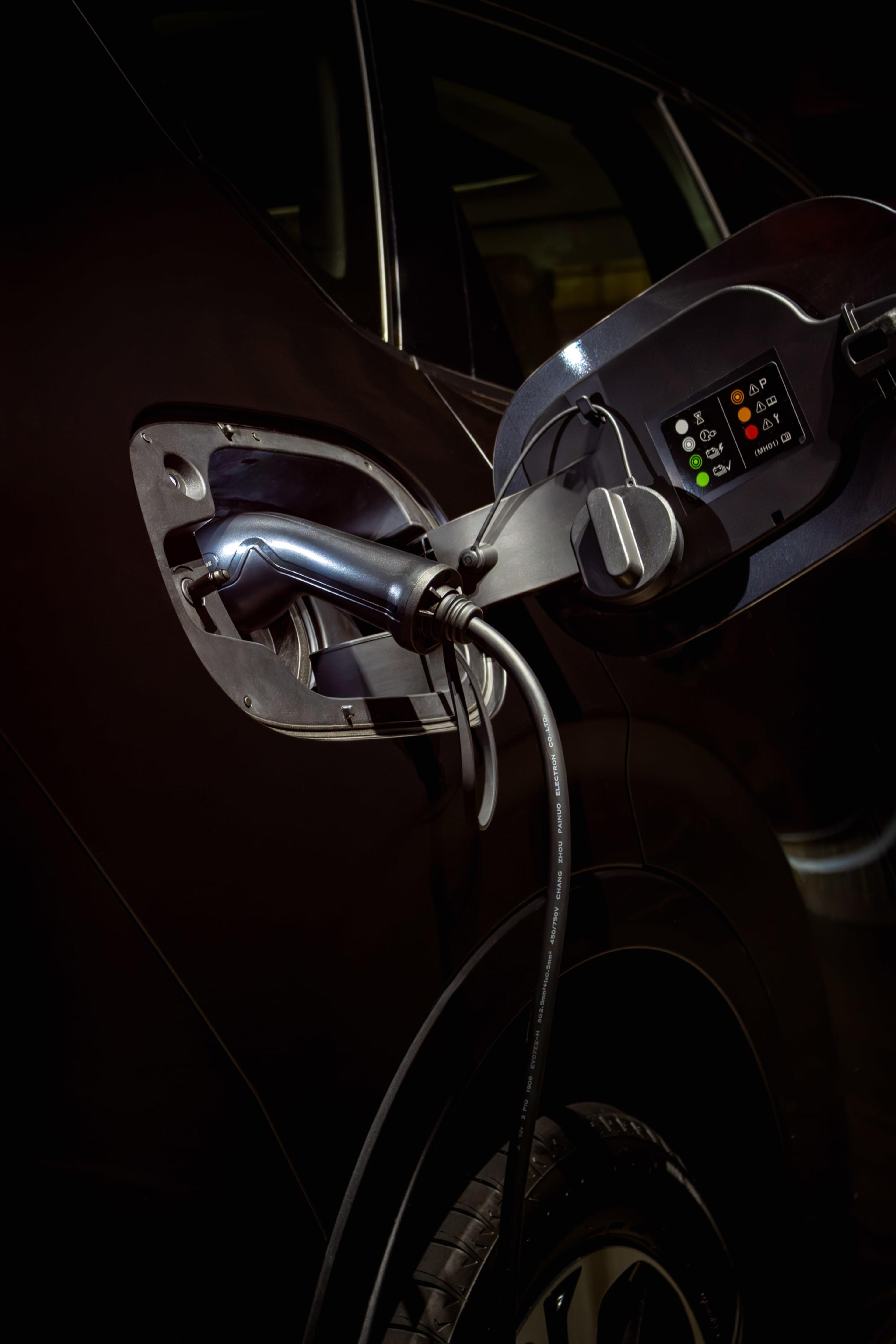 The CX-60's Plug-in Hybrid EV system combines a 2.5-litre petrol engine with a 50Ah battery, delivering remarkable fuel economy. With 76 kilometres of pure electric range, it easily covers most daily commutes without ever sipping a drop of petrol. This results in an exceptional fuel consumption figure of 2.1 litres per 100 kilometres. This eco-friendly approach not only saves you money at the pump but also reduces your carbon footprint, making the CX-60 a responsible choice for the environmentally conscious driver.
Mazda has taken luxury to a whole new level by incorporating sustainable materials into the cabin's design. In particular, the range-topping Azami trim with the Takumi Pack features exquisite white Nappa leather and a unique woven textile dash that creates an atmosphere of elegance and comfort. The conscious use of sustainable materials not only elevates the interior's aesthetics but also aligns with Mazda's commitment to eco-friendly innovation.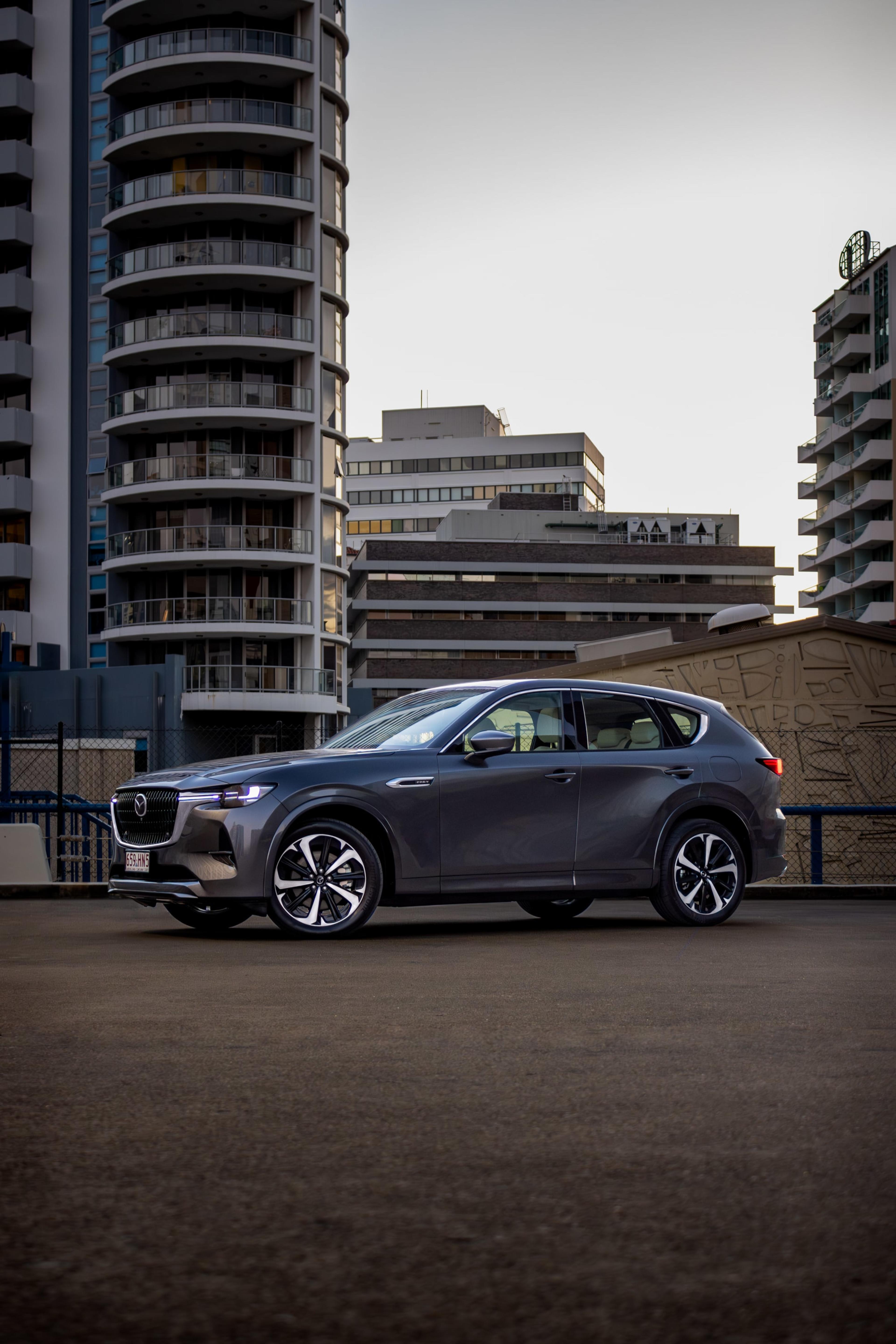 It's not just the PHEV powertrain that is providing efficiencies as both the petrol and diesel drivetrain options feature innovative 48-volt technology. This advanced mild-hybrid system boosts efficiency by providing electric power for functions such as start-up and accelerating. The three electrified drivetrains are a testament to Mazda's dedication to engineering excellence.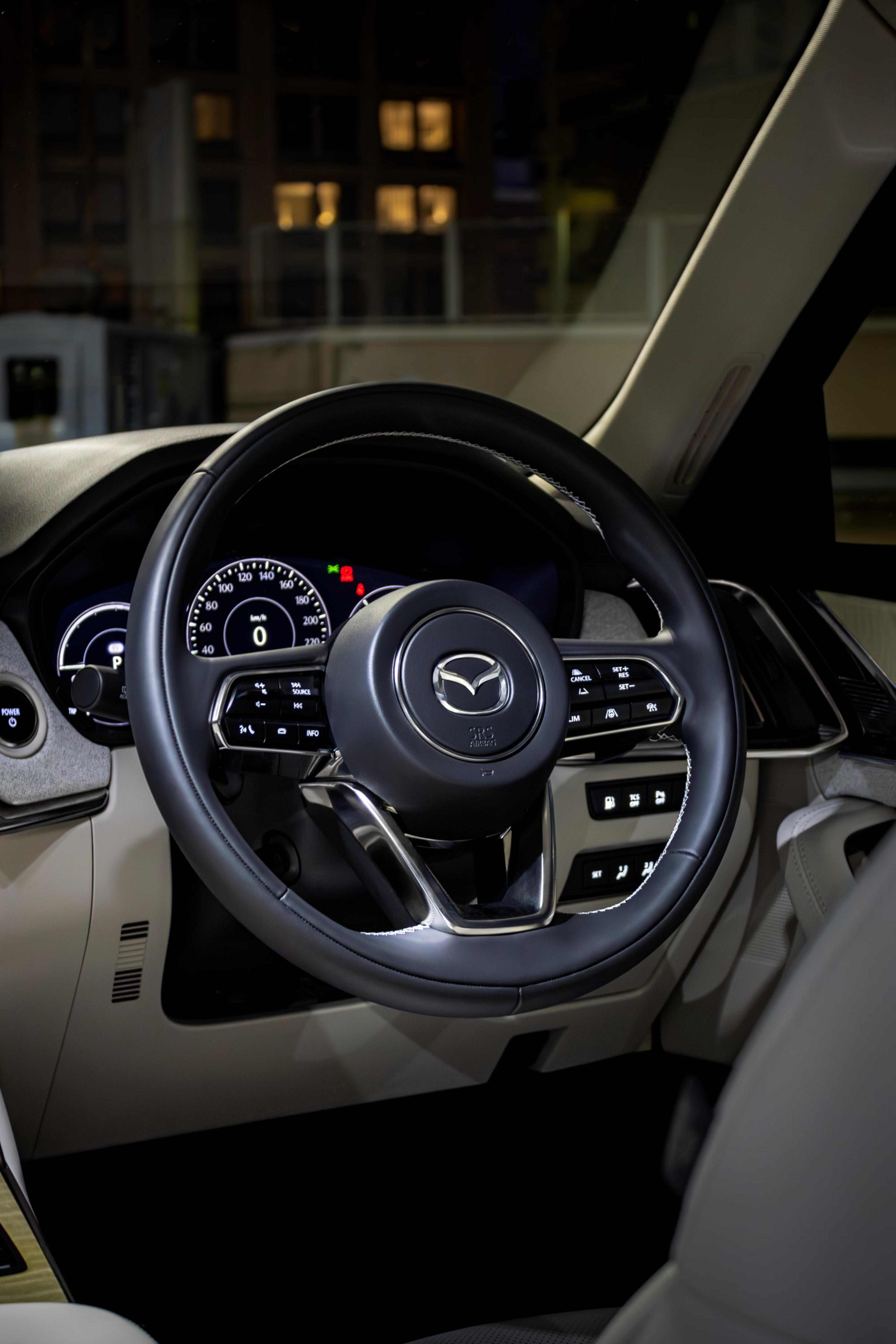 Unintrusive Safety & Support
The CX-60's suite of driver-assist safety features makes it the ideal SUV choice for families. We highly rate the intuitive design of the new SUV's awareness features that are both easy to understand and comfortably unintrusive. The bar is also set high in terms of convenience with features such as the see-through camera that looks "through" your bumpers providing a surprisingly helpful view of your surroundings, especially when attempting to navigate tight car parks.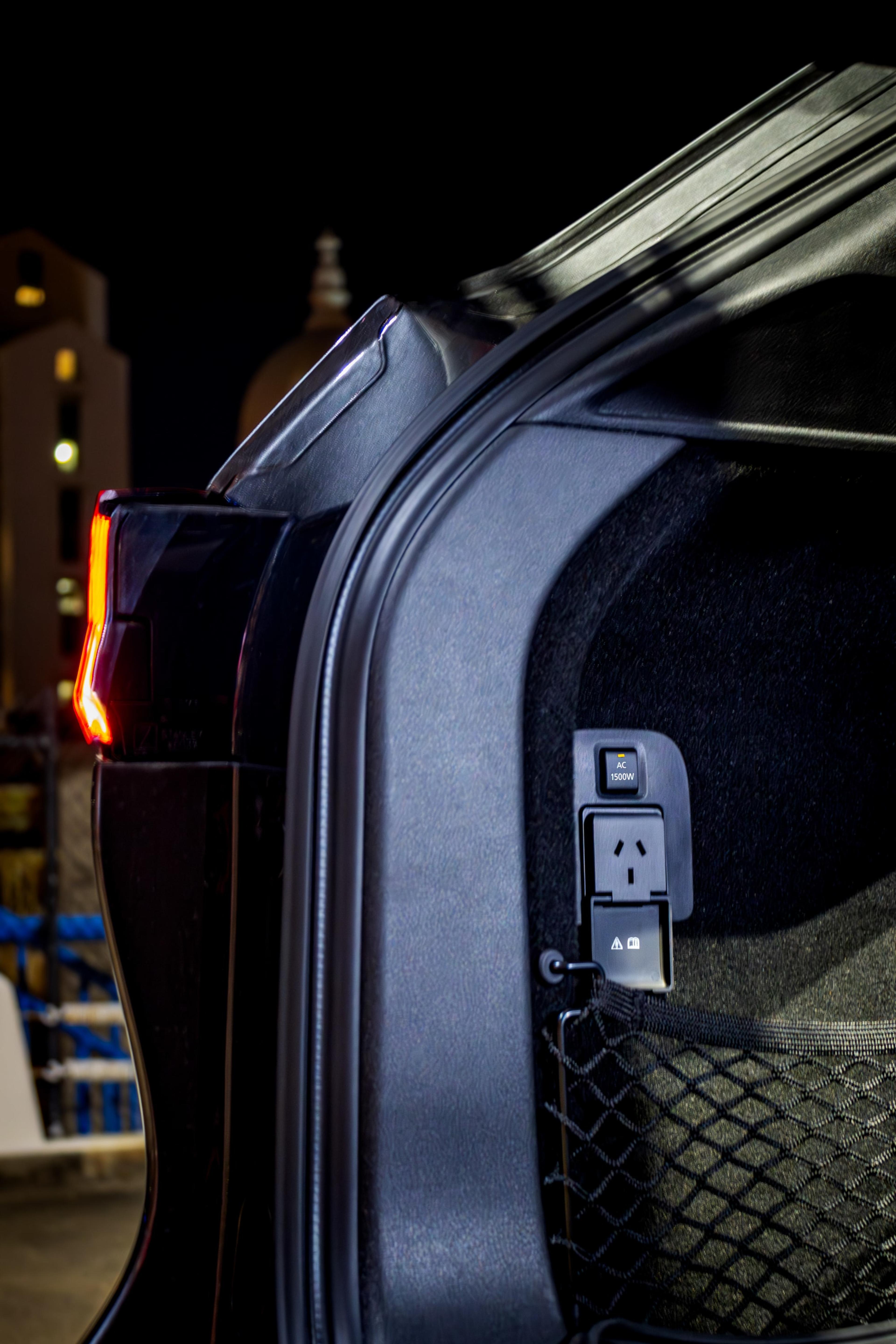 Although only found in the PHEV version, this feature offers so much convenience that it snaps up a place on this list. Utilising the CX-60's powerful battery, you have access to 1,500W of AC power through two outlets compatible with your everyday three-pronged appliance. You're no longer limited to 12V or USB-powered products - bring your laptop, hair straightener or even your coffee machine on the road with you.
The CX-60 has countless other notable features, but this article would be way too long if we mentioned them all. The team at Browns Plains Mazda will be able to provide you with a complete list so get in touch or drop into our showroom to find out which features you love the most. There's no doubt that with the range of trim levels, drivetrain options and bonus packs available for the CX-60, you'll be sure to find one that's perfect for you and your family.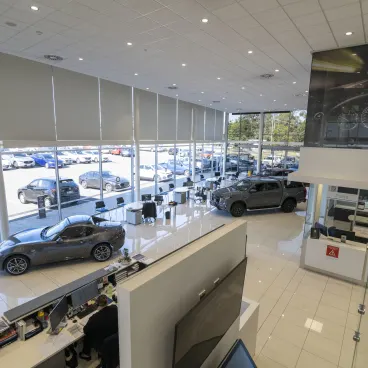 Interested in a test drive?
Our Award Winning & friendly team at Browns Plains Mazda is the place to go! Contact us today to book a time to suit!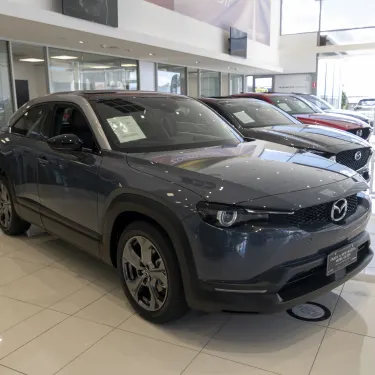 Want to experience these vehicles yourself?
Check out our stock and pick the one that fits you.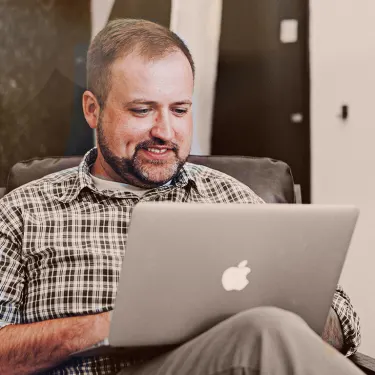 Reserve Online
Now it's even easier to reserve your next Mazda with Browns Plains Mazda, without having to leave the comfort of your own home. Reserve any Mazda for a fully refundable $200.