5 Things We Love About the Mazda CX-90
The Mazda CX-90 represents another step further into the world of luxury SUVs for Mazda.
From its sophisticated silhouette to cutting-edge tech features, the CX-90 offers a driving experience like no other.
So, let's dive into the top five reasons why we reckon the CX-90 is a real winner.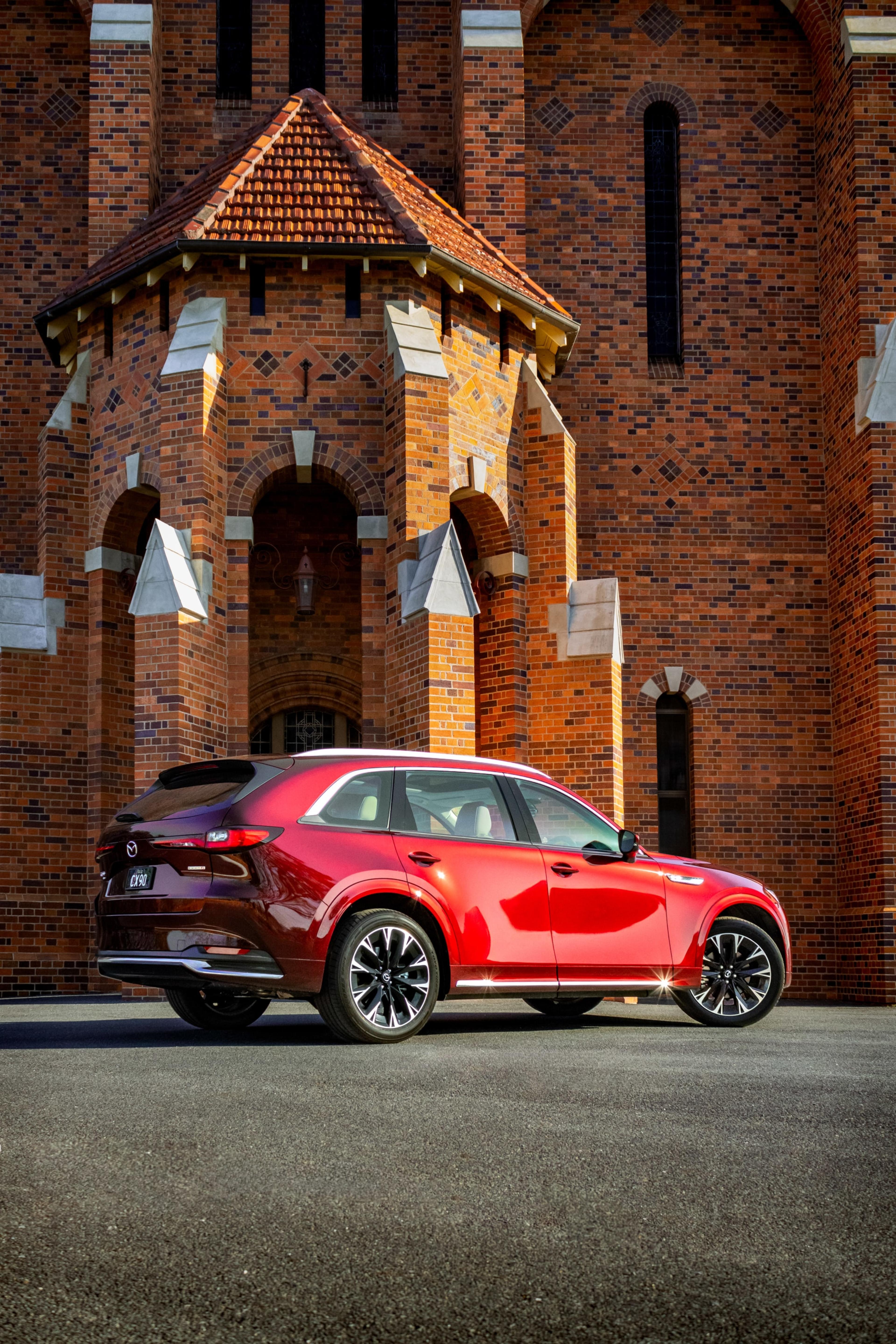 The Mazda CX-90 stands out with its sleek silhouette, striking a balance between modern design and luxury.
The aerodynamic lines give it a contemporary look while the muscular lower proportions enhance its sense of stability on the road.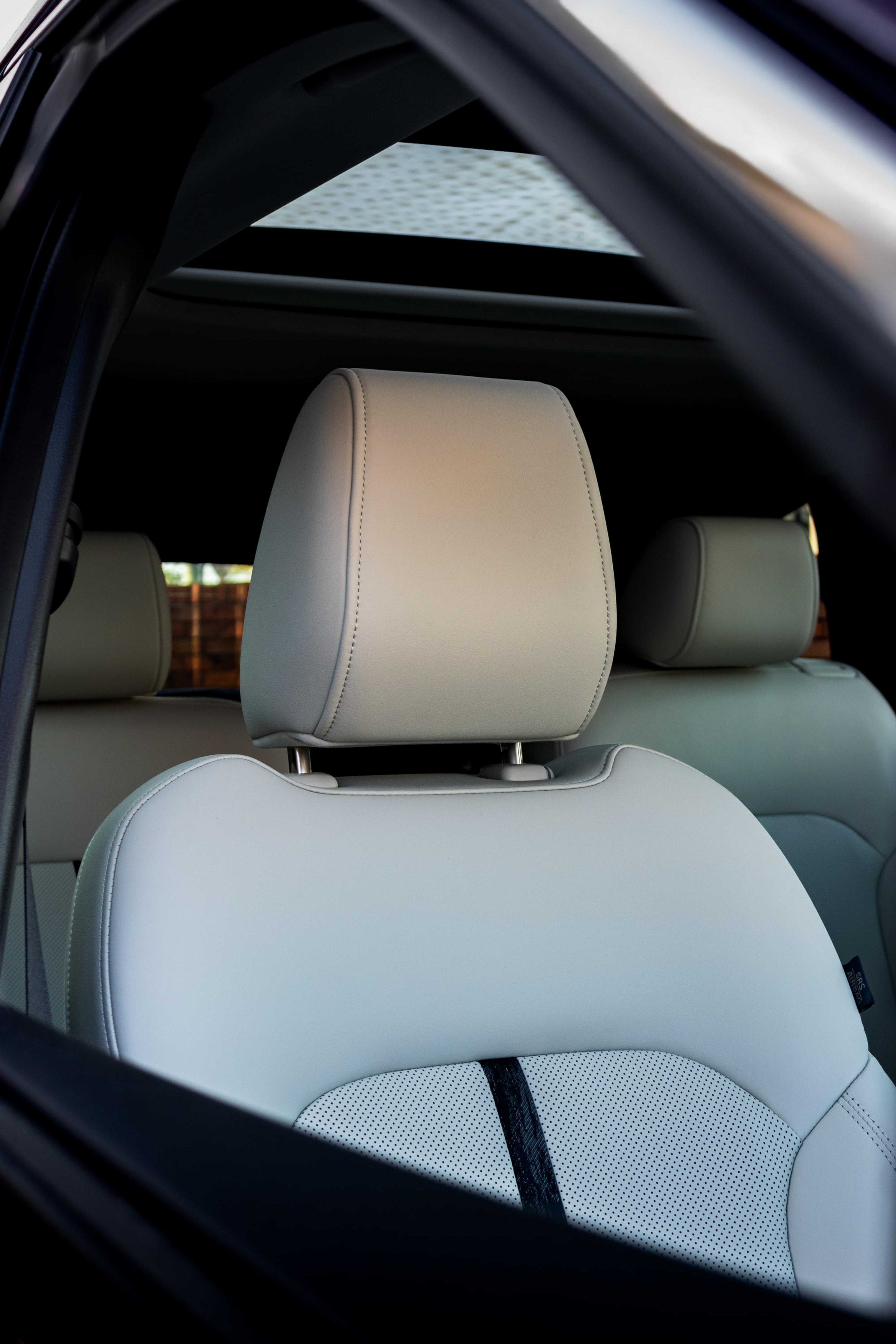 Step inside the CX-90, and you'll be impressed by its roomy interior.
Opt for the optional Takumi Pack on the Azami trim, and you'll enjoy second-row captain chairs that add an extra touch of luxury.
The flexible seating layout and generous boot space make it a versatile choice for any journey, be it a daily commute or an Aussie road trip.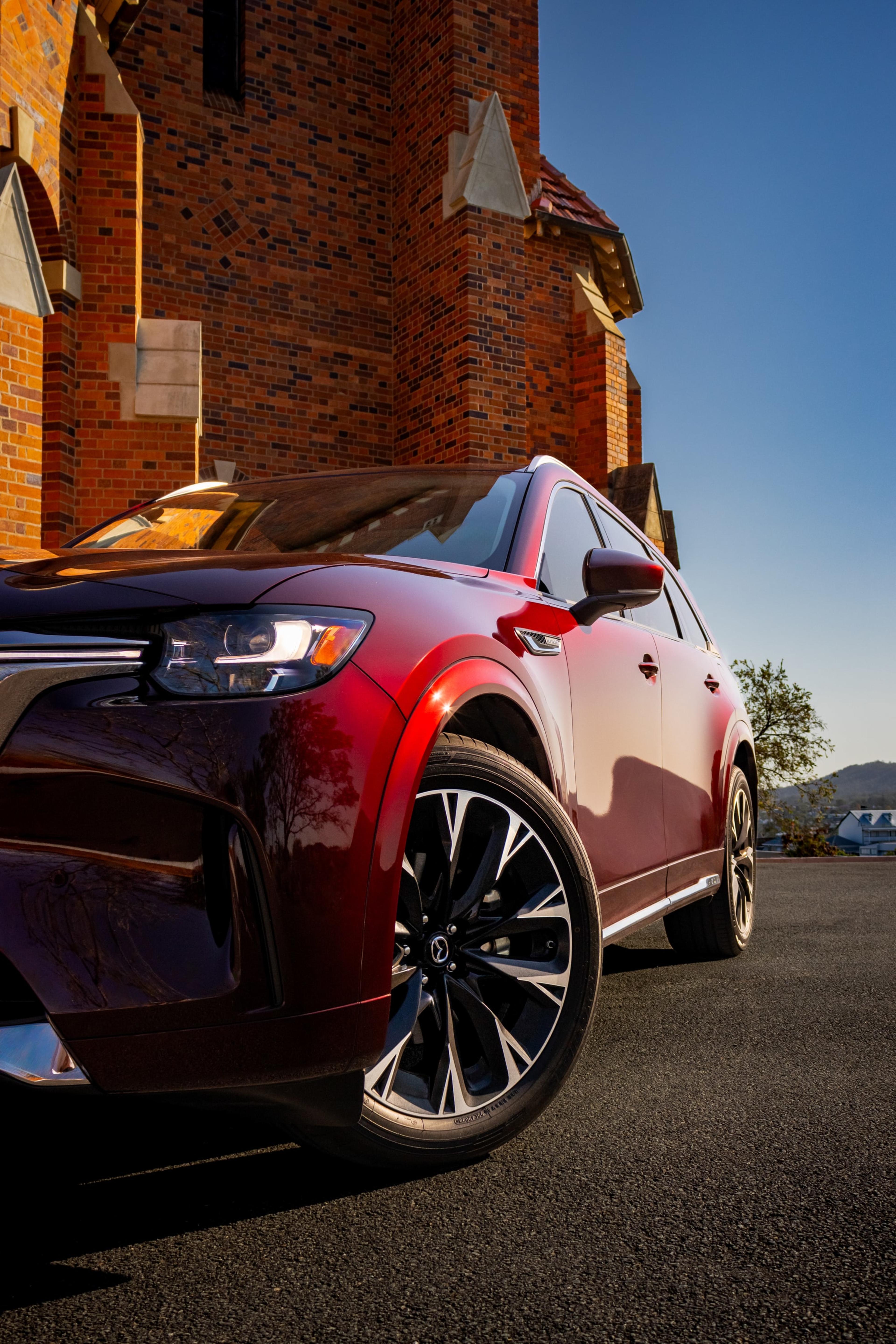 The CX-90 offers a smooth driving experience, thanks to the Kinematic Posture Control technology.
It adapts to the road conditions seamlessly, providing a comfortable ride.
Under the hood, the inline-six engine with mild hybrid technology not only enhances fuel efficiency but also delivers a responsive and enjoyable drive.
It's a perfect blend of performance and efficiency.
Navigating parking lots or tight spaces is a breeze with the CX-90's 360-degree view monitor that provides a comprehensive view of your surroundings.
In addition, the Azami trim features an innovative see-through view that creates even more visibility for the driver and exposes blind spots.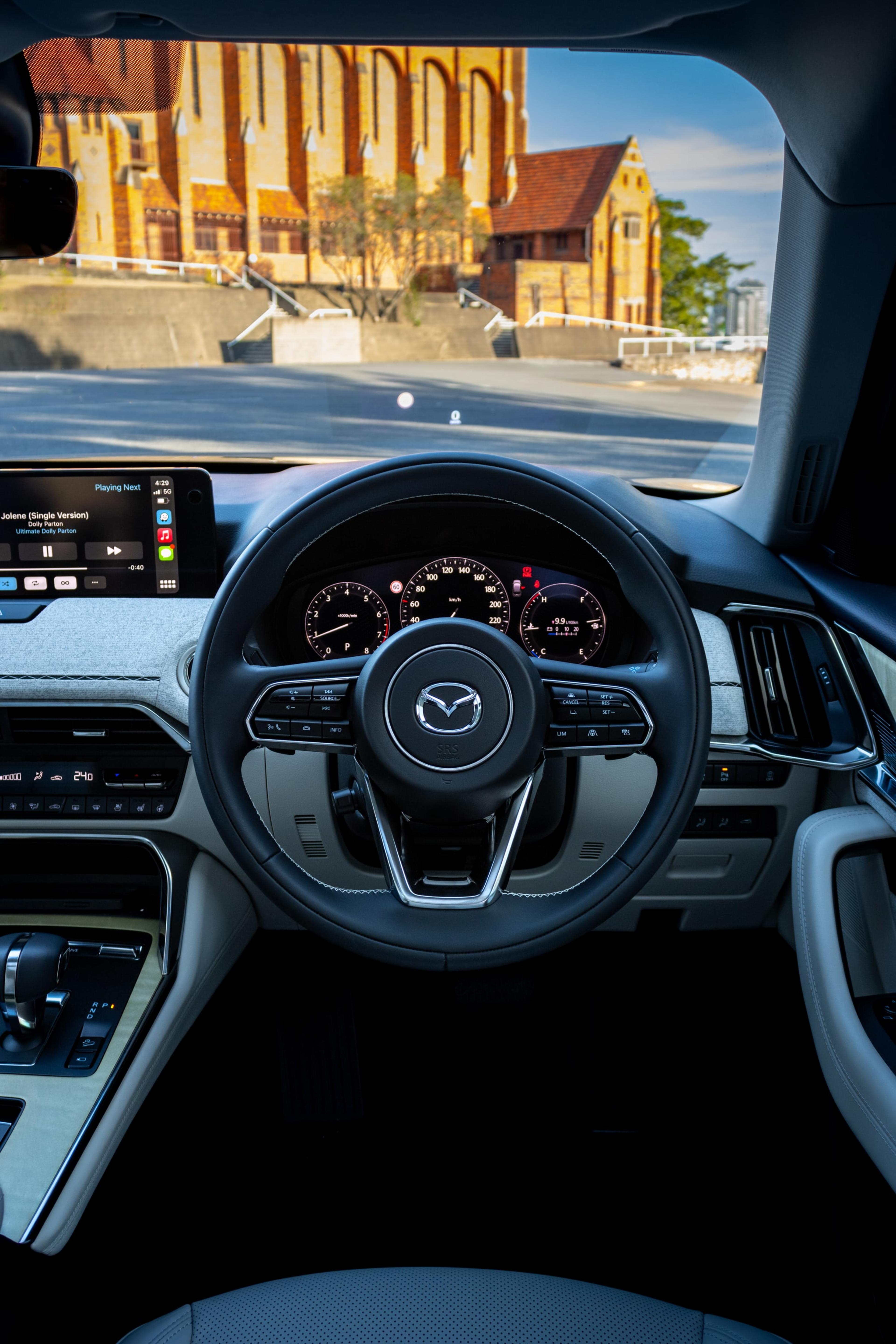 The CX-90 takes personalization to the next level.
With facial recognition technology, the car identifies who's sitting in the driver's seat and adjusts the seat and steering wheel accordingly.
The CX-90 is tailored just for you offering an experience crafted to match your preferences seamlessly.
Overall, the Mazda CX-90 offers a satisfying level of luxury that is perfectly suited for the family.
It allows you to indulge in extra comfort while enjoying the peace of mind of a reliable vehicle from a stand-out manufacturer.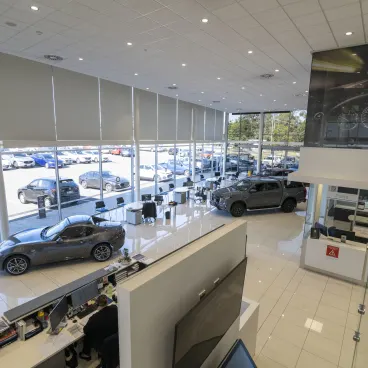 Interested in a test drive?
Our Award Winning & friendly team at Browns Plains Mazda is the place to go! Contact us today to book a time to suit!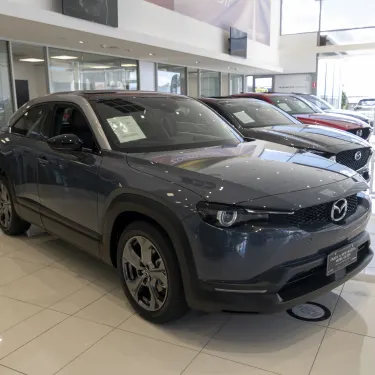 Want to experience these vehicles yourself?
Check out our stock and pick the one that fits you.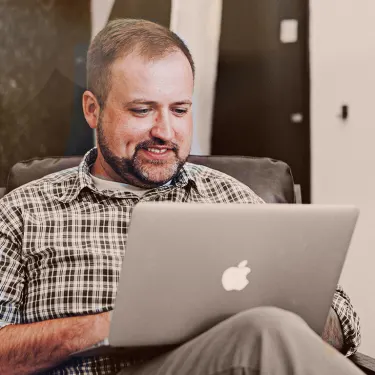 Reserve Online
Now it's even easier to reserve your next Mazda with Browns Plains Mazda, without having to leave the comfort of your own home. Reserve any Mazda for a fully refundable $200.