Review: 2023 Mazda BT-50 SP
It's no secret that the current generation Mazda BT-50 unveiled in 2020, was developed off the back of the Isuzu DMAX and utilises the base structure and durable 3.0-litre Isuzu engine.
However, Mazda has put significant work into the BT-50 to make sure it's not just a copy of the D-MAX, but true to the Mazda brand, which is, first and foremost, reflected in its commitment to its Kodo design philosophy.
Mazda has continued to evolve the current BT-50 since its launch, introducing new elements to the range such as a second choice of engine and additional variants like the XTR LE. We took this opportunity to take a look at the lush SP trim that sits near the top of the BT-50 range, just under the Thunder nameplate.
First impressions can be deceiving with the SP. Where the Thunder stands out with a beefy bull bar, sports bar, and fenders, the SP offers an understated appearance marked by a stylised front bumper trim, gloss black fenders & side mirrors, and streamlined sports bar that reflect the Mazda's more lifestyle-oriented approach with the variant.
Stepping inside, you're greeted with a boldly contrasted, two-tone interior of "Driftwood Leather" (tan) and black. We could see this being offputting to some but we think it works well. The seats are plush and supportive, the driver positioning is excellent and the rear seats are considerably roomy.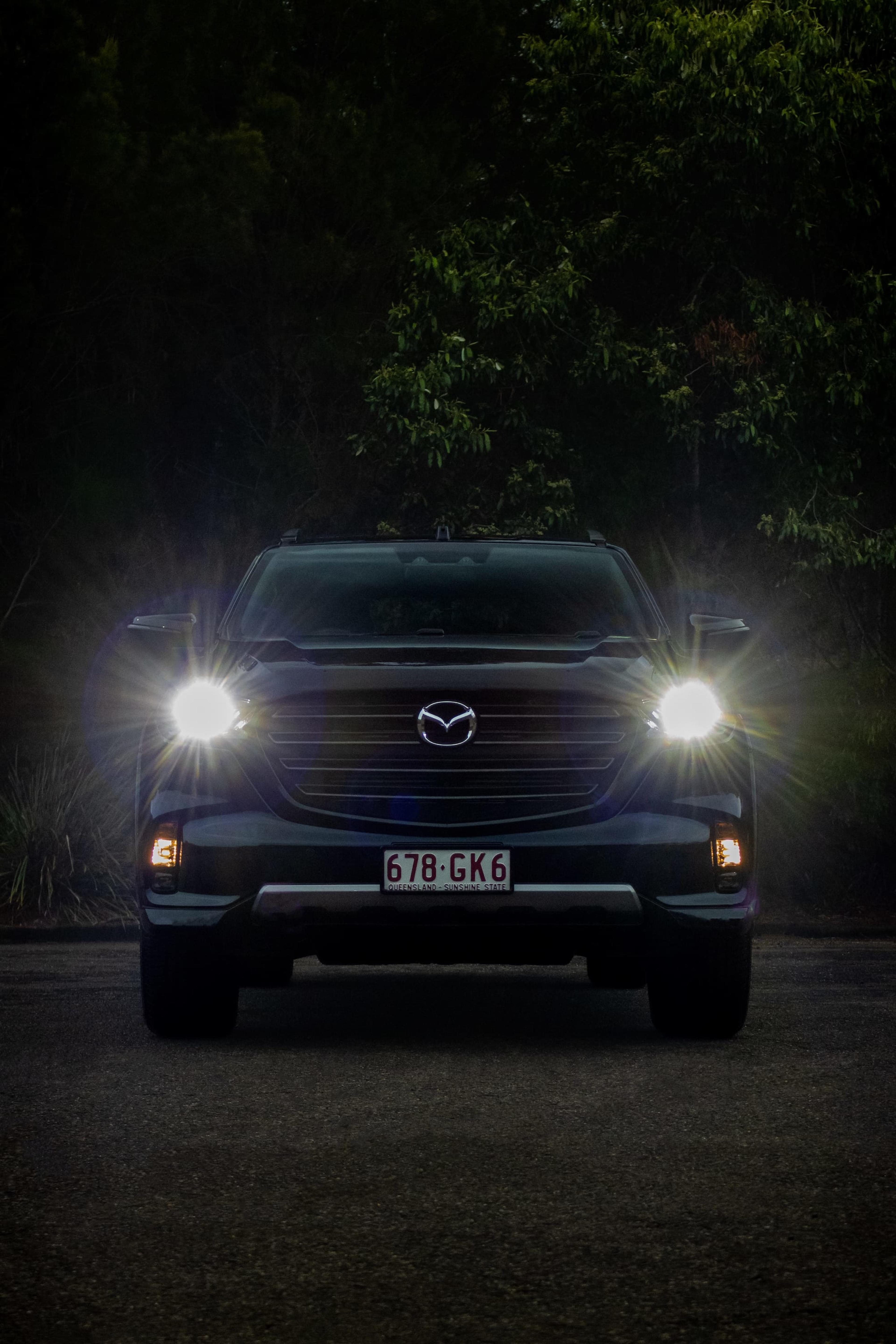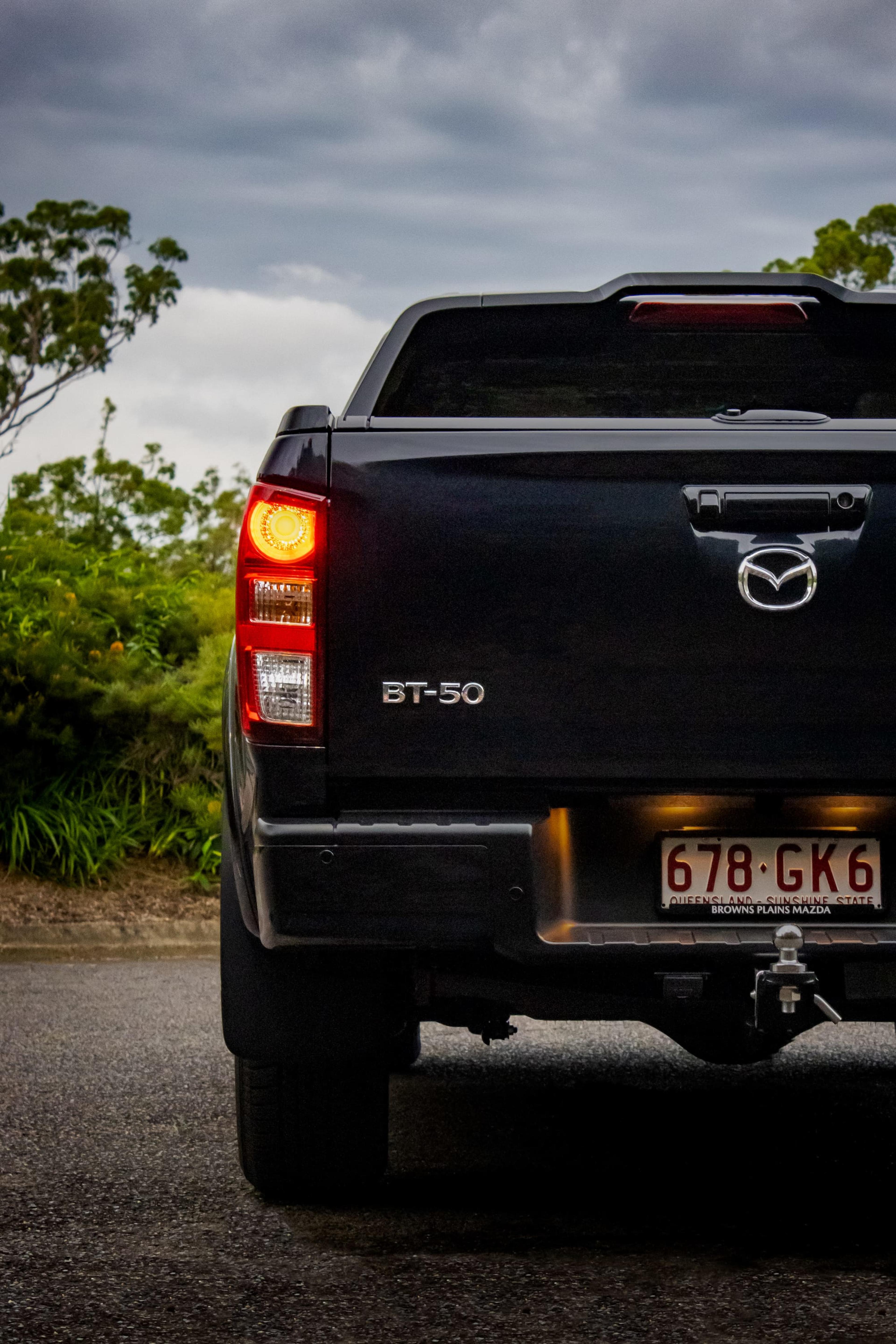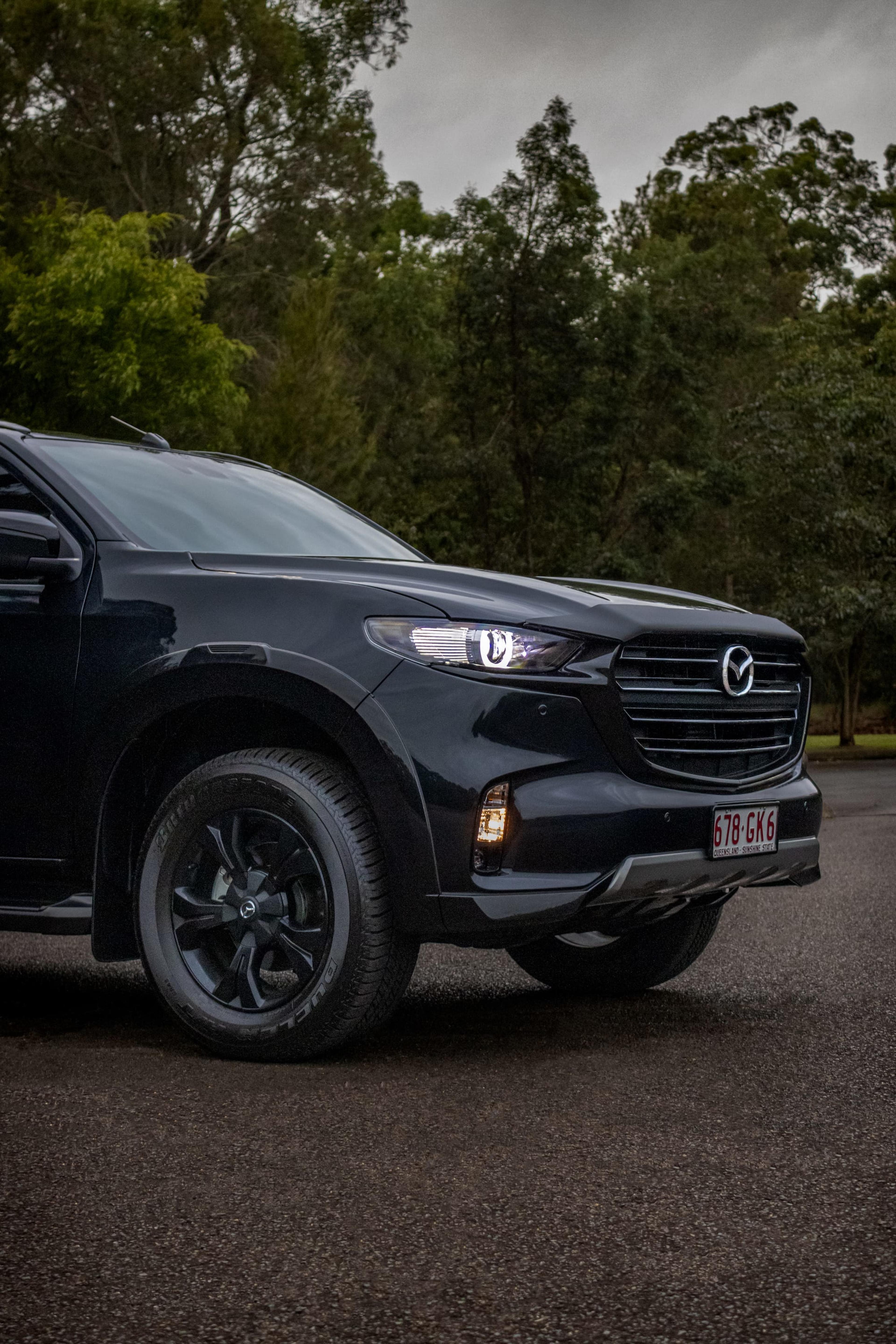 The BT-50 SP is available with one engine and transmission option - a 3.0-litre, 4-cylinder turbo-diesel and a six-speed automatic transmission with 4x4 dual-range. This powertrain provides plenty of low-end muscle and offers a maximum 3.5-tonne towing capacity supported by rigid-axle, leaf spring rear suspension. Despite the heavy-duty motor and leaf springs, the SP has an exceptionally comfortable ride, which reflects its premium status amongst the other BT-50 variants.
In terms of steering, the BT-50 veers away from a traditional hydraulic power steering system to an electric one which has allowed Mazda to pack it with a bunch more advanced driver assistance and safety technologies. The intelligent lane-keeping assist is impressive when compared to several other systems we've experienced. It genuinely works wonders for highway driving. On top of this, there's also emergency lane-keeping, turn assist, lane departure prevention and lane departure warning to help you to maintain your lane and avoid collisions.
Another outcome of the electric power steering system is the difference in steering feedback compared to a hydraulic system. Steering is remarkably light by ute standards, which generally falls on the heavier side, making urban travelling significantly less taxing. On the flip side, this may be to its detriment when heading off-road where that feedback is necessary to effectively judge the terrain you're traversing.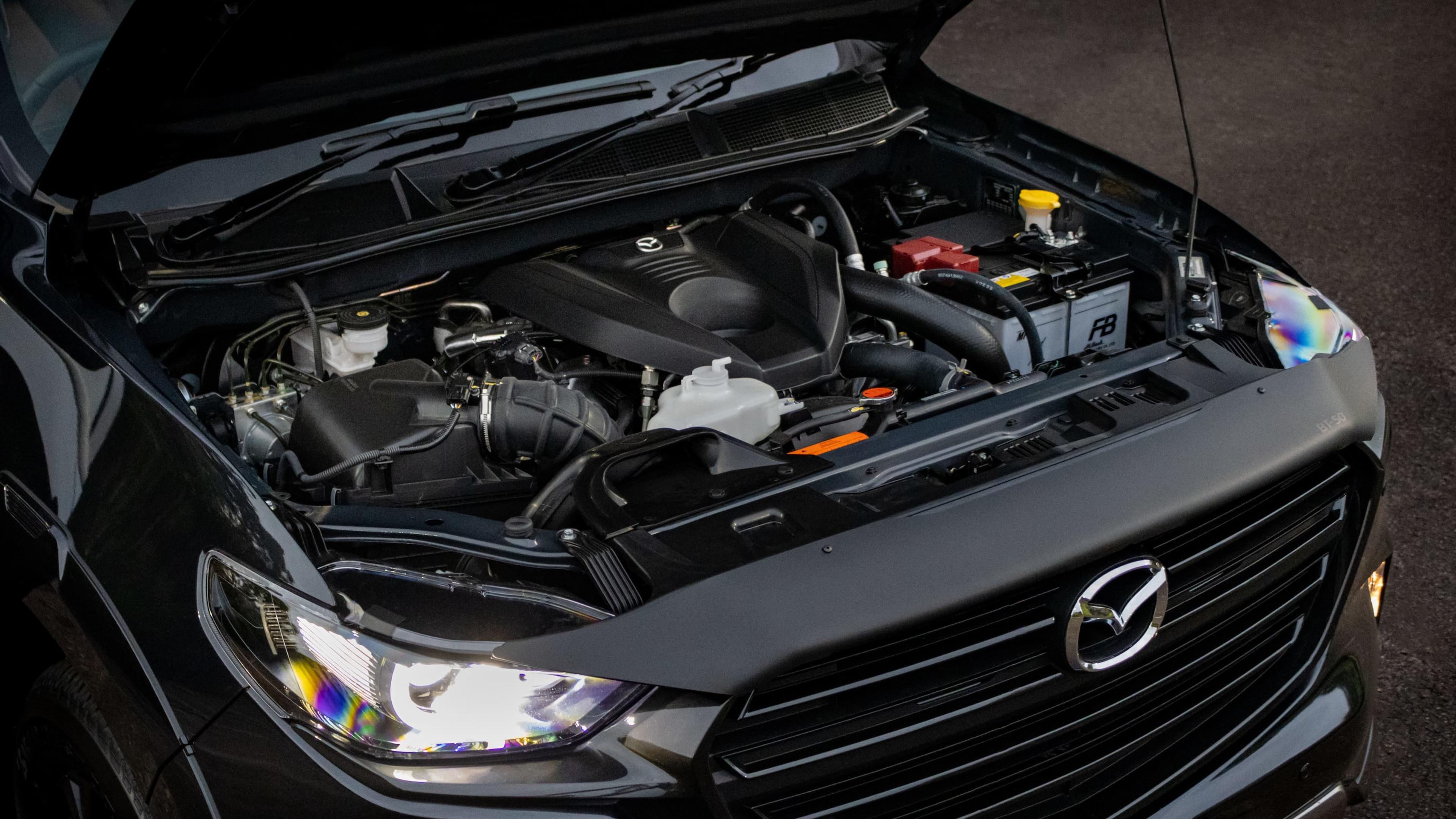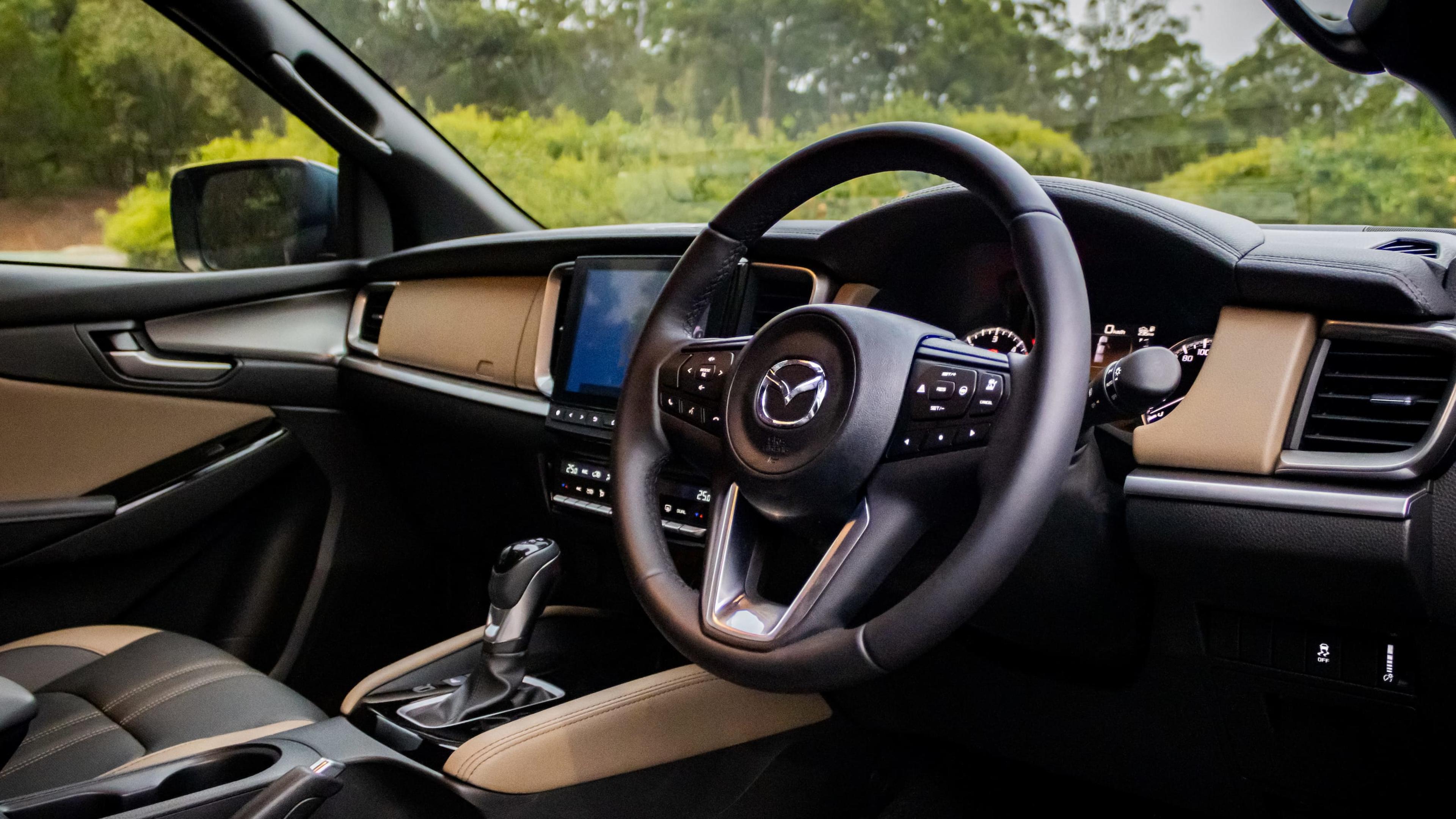 As the primary luxe variant of the BT-50, the SP features a high-quality interior that forgoes the utilitarian materials found in the lower-end trims for more comfort-focused ones. The leather and suede seats are large and comfortable including in the rear where legroom is bountiful, while the front seats feature heating and plenty of adjustment options to customise your driving position. Utilise Apple's services via wireless CarPlay or enjoy Mazda's native Bluetooth phone, music and satellite navigation technology.
Convenience is another advantage of the SP trim with common features like keyless entry, keyless push-button start, and remote central locking, as well as parking assistance features like reversing camera, and parking sensors. Mazda has also added a sleek and practical rolling tonneau cover to the rear tray to keep your belongings safe and secure.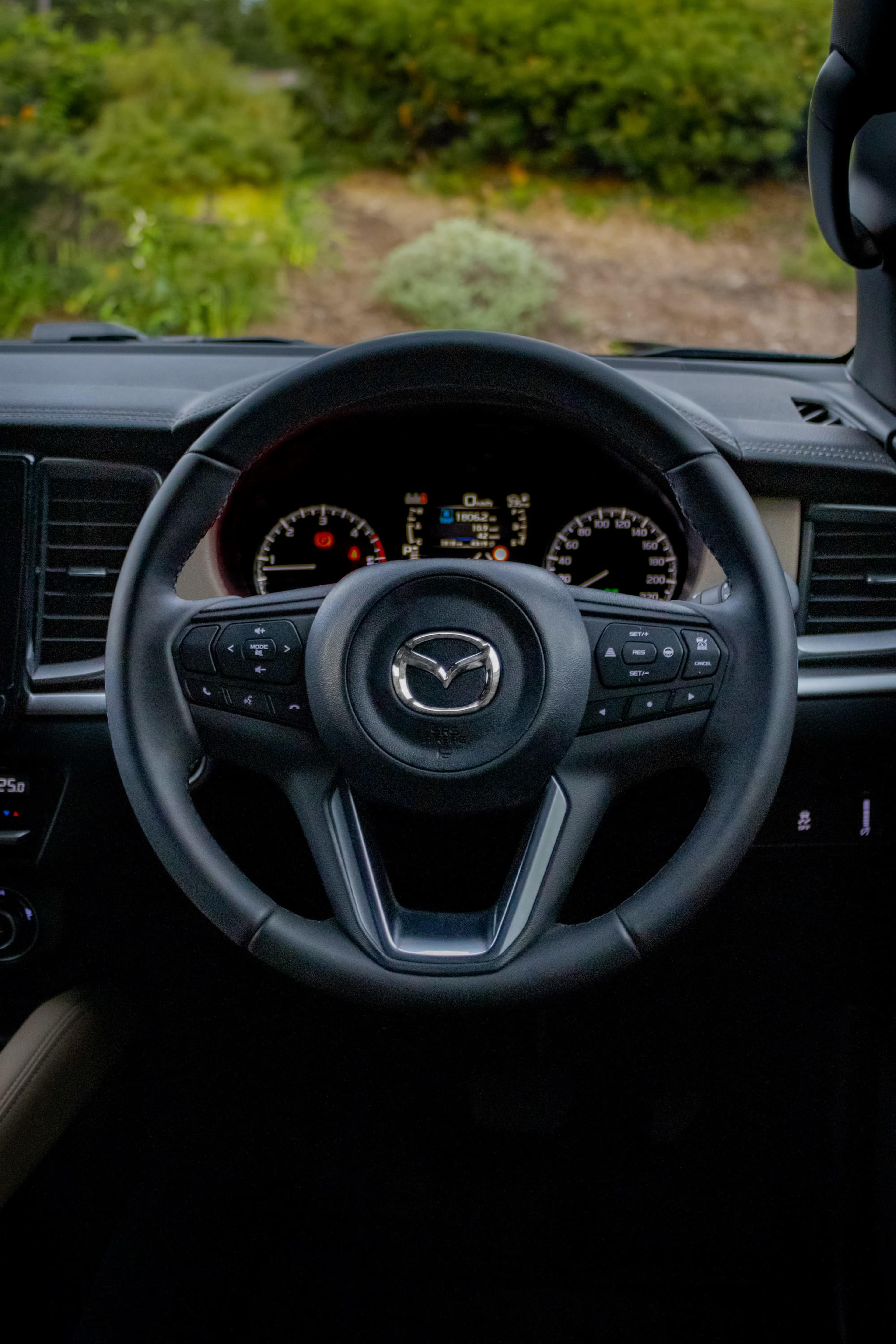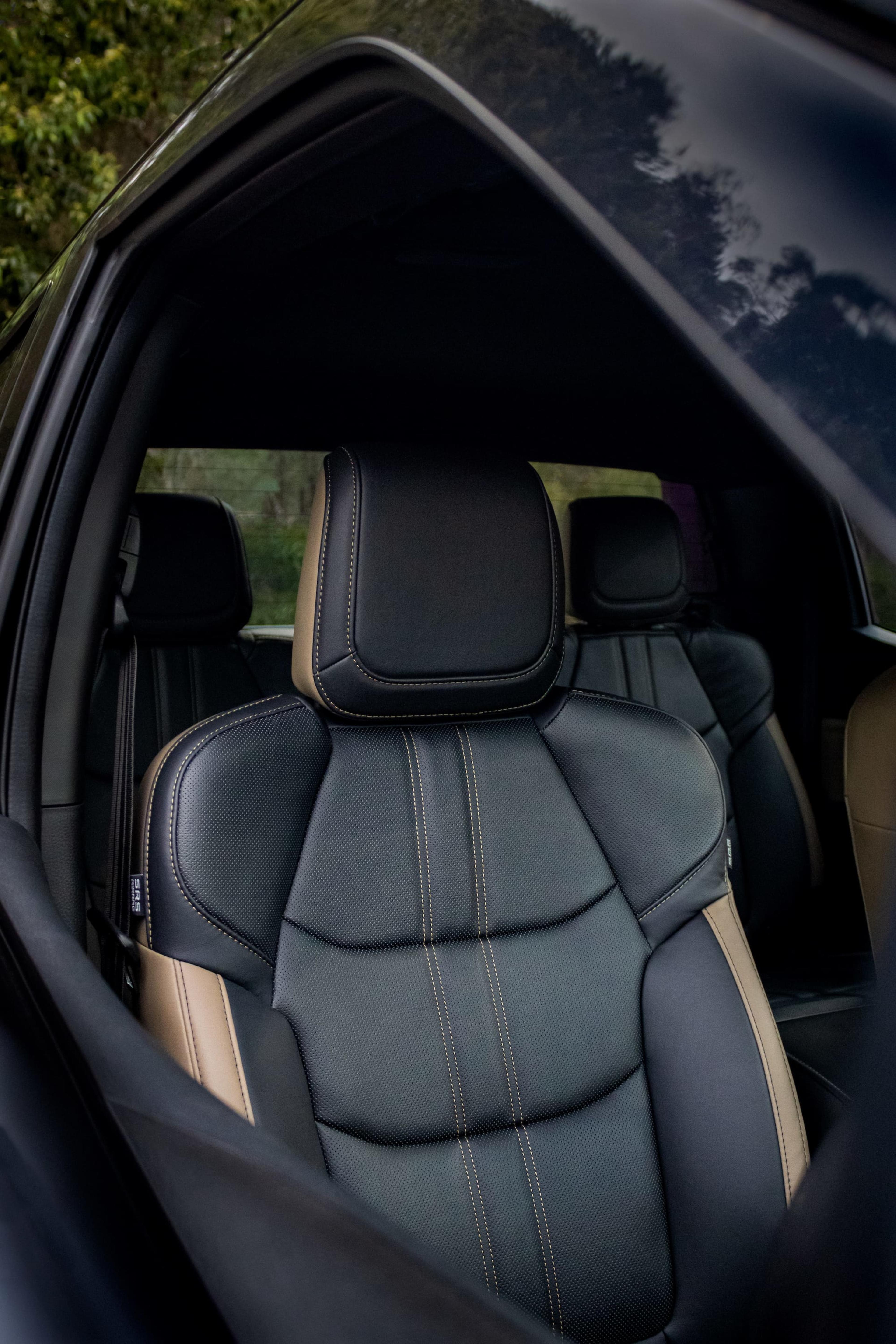 It's not unlike Mazda to offer numerous trims under a single model and the BT-50 is no different. Overall, there are 23 variations of BT-50 across the various transmission, drivetrain and body style options. Since late 2021, a secondary engine is also available in addition to the original 3.0-litre. The economically-oriented XS grade features the newer 1.9-litre 4-cylinder turbo-diesel engine available in both 4x2 and 4x4 drivetrain options at a budget-friendly starting price of $42,591 (inc. on-road costs) for a single cab 4x2 cab-chassis.
The whole BT-50 range tops out with the accessory-packed Thunder sitting at $78,316 driveaway, while the SP trim reviewed here is available for $73,269 driveaway.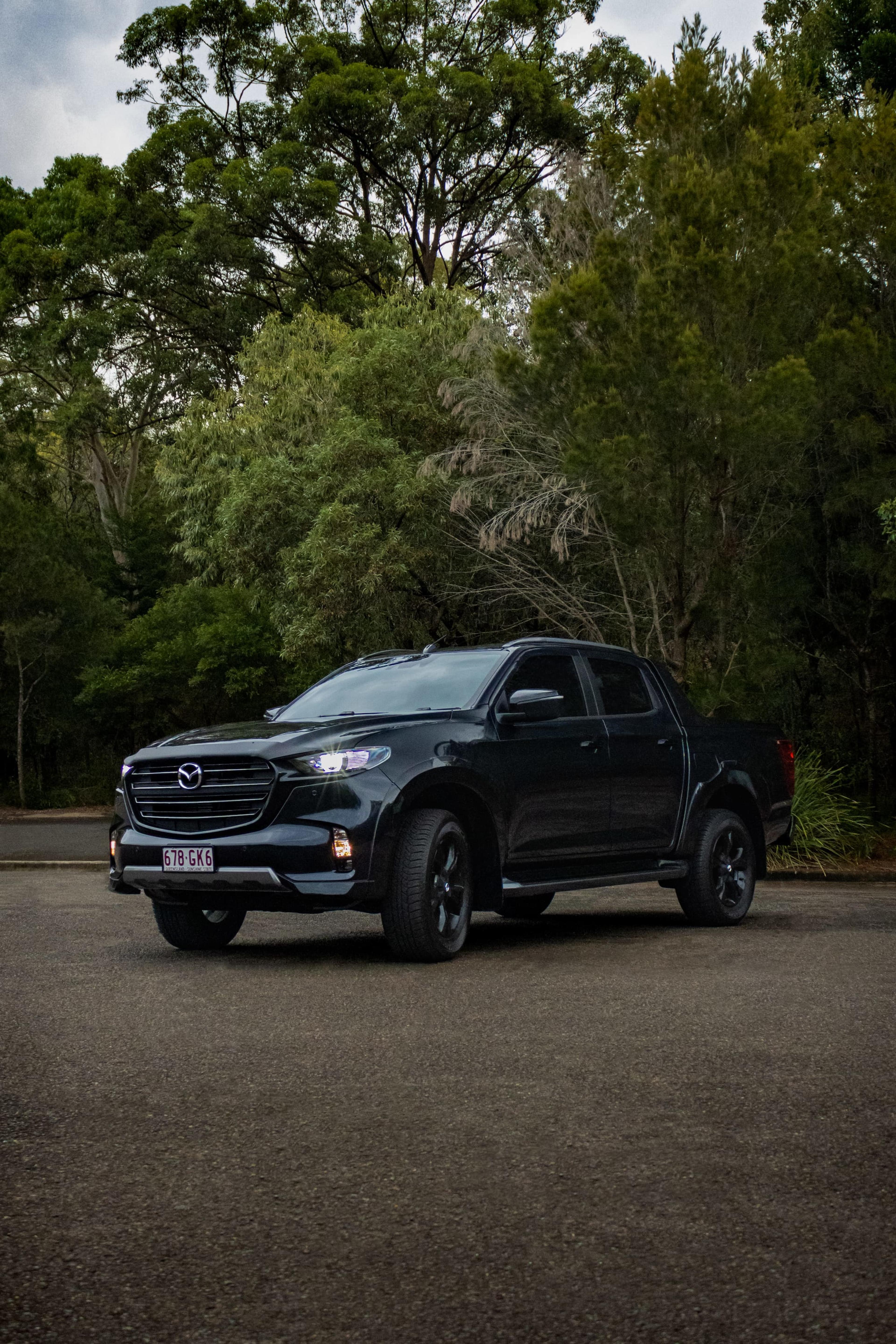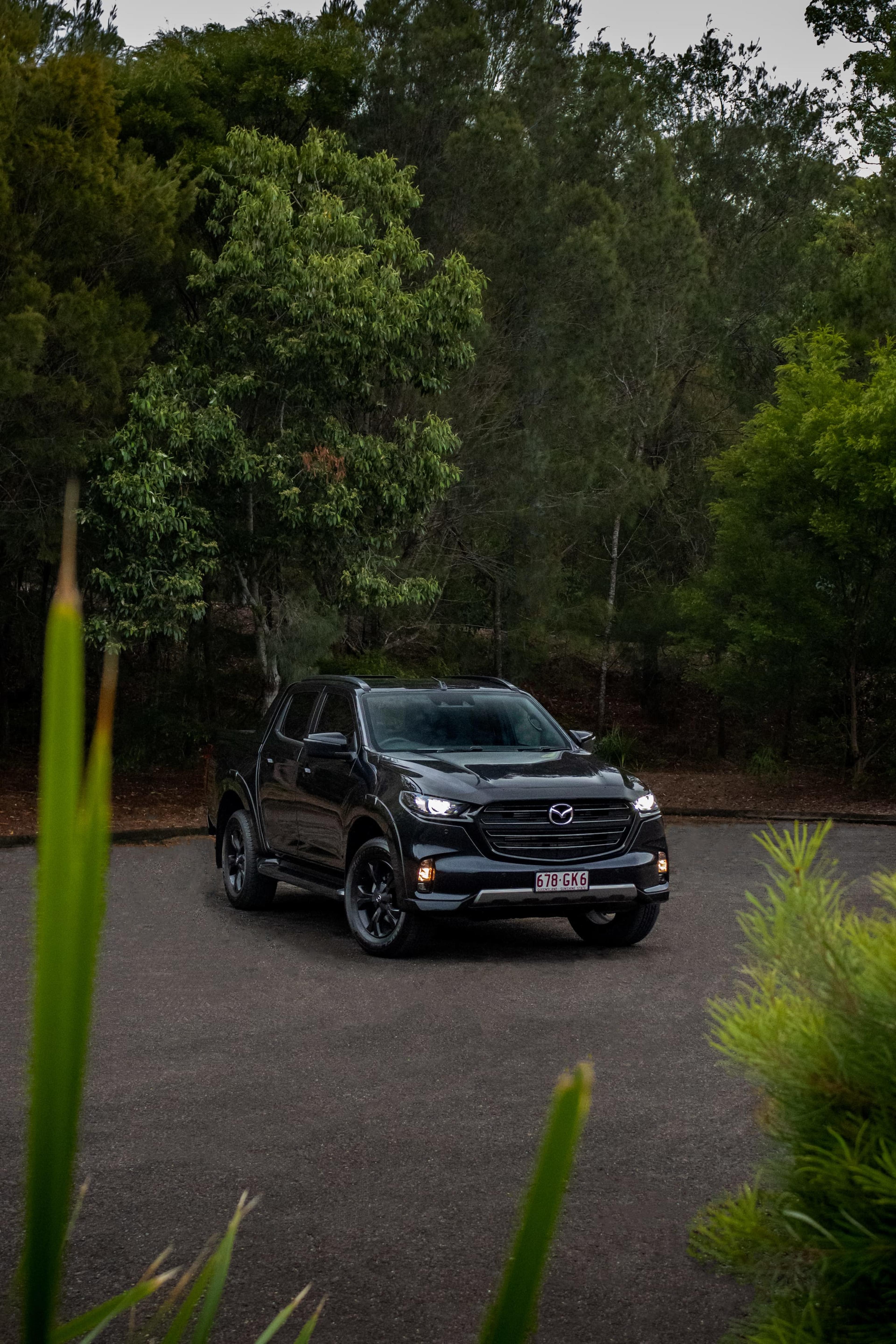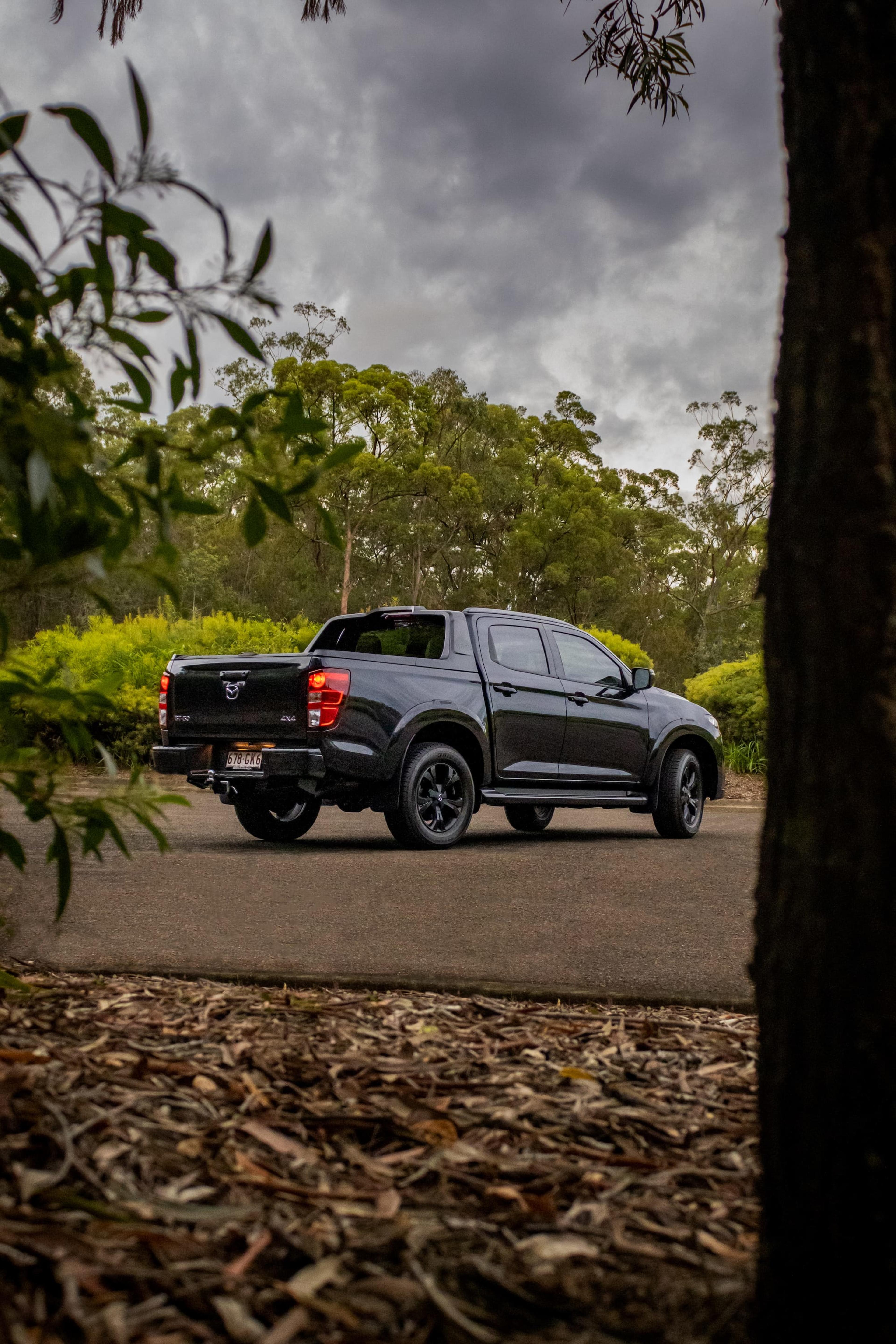 Overall, the SP trim is a beneficial component of the BT-50 lineup that offers a high-quality option for those wishing to get as much comfort as possible for the family while maintaining the superior functionality of a ute.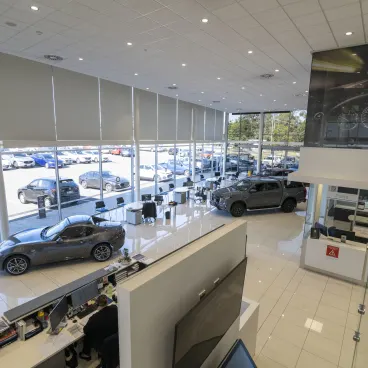 Interested in a test drive?
Our Award Winning & friendly team at Browns Plains Mazda is the place to go! Contact us today to book a time to suit!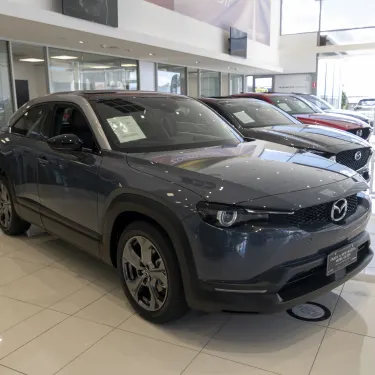 Want to experience these vehicles yourself?
Check out our stock and pick the one that fits you.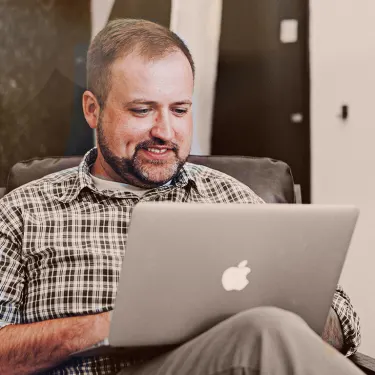 Reserve Online
Now it's even easier to reserve your next Mazda with Browns Plains Mazda, without having to leave the comfort of your own home. Reserve any Mazda for a fully refundable $200.