FLEET SOLUTIONS & MANAGEMENT
Browns Plains Mazda is proud to offer an exceptional fleet service to suit any size business. Whether you are a large corporate organisation or a small business, our Mazda fleet department can tailor a solution to suit your specific business needs.
With a huge range of new makes and models, Browns Plains Mazda have the vehicles to help drive your business further. No orders too small and there is often no minimum when you purchase, so allow us to fulfill your fleet needs.
Deal with a Specialist team
SEE HOW YOUR BUSINESS CAN BENEFIT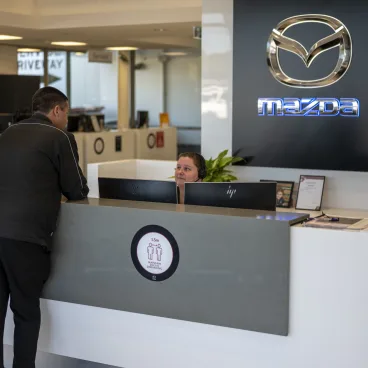 Mazda Fleet Management
Our team offer an exceptional fleet service to suit every business, no matter the size.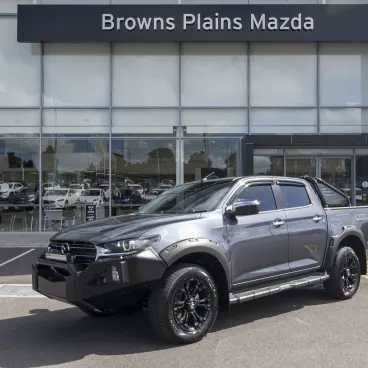 Mazda BT-50 Complete Fleet Program
Whether you're a sole operator, or leading a large team, with Mazda's BT-50 Complete Fleet program, your business can enjoy a range of benefits on any Mazda BT-50.
Help When You Need It Most
Complete Fleet Customers enjoy 5-year premium roadside assistance & every fleet vehicle purchased is backed by a 5 year, unlimited kilometre warranty.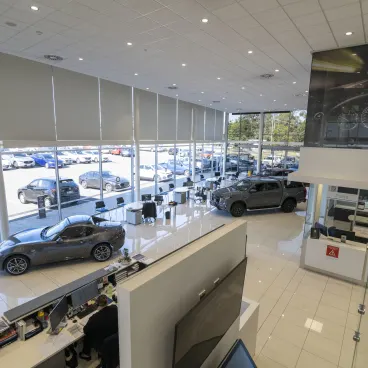 Fleet Programs tailored to your business
Our Complete Fleet program is tailored to suit the size of your business, which means there's range of great benefits to enjoy no matter your size.
YOUR FLEET QUESTIONS ANSWERED
What is the Mazda BT-50 Fleet program?
What are the benefits I am entitled to under this program?
Am I eligible for the Mazda BT-50 Fleet program?
What paperwork do I need to provide?
What if I have ten subcontractors but I don't own the cars myself?
How will you check I have counted my fleet correctly?
SMALL/MEDIUM FLEET PROGRAM
If you have an ABN, you can access a variety of small or medium Fleet offers. Explore them now by filtering BT-50 and Business Usage on our Mazda Offers page via the link below, or contact your Mazda Dealer for more information.
Explore BT-50
Browns Plains Mazda
Mon-Fri:

8:30-5:30pm

Sat:

8:30-5:00pm

Sun:

Closed
Service & Parts
Mon-Fri:

7:00-5:30pm

Sat:

7:00-12:00pm

Sun:

Closed